I just received a note from a client and thought perhaps others have the same question.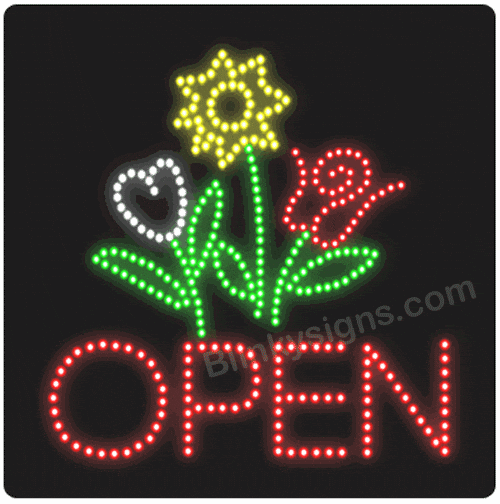 ~~~~
Subject: VancouverGiftBaskets.com Form "basket for a birthday"
Hello,
Firstly, I would like to know if you are open for business in these trying times.
If so, I need a basket for my XXX XXth Birthday and would like a few items in it that I know she'd love.
Thank you and I will await your reply.
~~~~
Hi there  –
Thank you for reaching out with your inquiry and for checking in. I am happy to help answer your questions.
Yes, we are operating… as normal as we can. Limited staff, most days just me, and Kristina is covering Fridays. Only one in the office at a time so we can ensure 'social distancing' and each station is cleaned after each use and again at end of day.
Yes, we are still using our commercial carriers so deliveries are going ahead without issues. They are following all official rules with no touch deliveries.
Was there a particular gift that spoke to you for her? Normally we would be able to customize, and we are still trying up to a point, but with retailers closing it's getting tougher. We are happy to do what we can though.
Hope this info helps.
Should you have any other questions, we are always just a click away.
Smiles,
Carole
~~~~~
VancouverGiftBaskets.com
Celebrating over 25yrs of giving!
So thank you for checking in on us and for your continued support. It has ALWAYS meant alot but I am off the chart appreciative now.
Please stay home and stay safe. Keep in touch with us on Instagram or our Facebook page!
Smiles,
Carole